Monday, October 5, 2020
Santa Ana Golf Club & Twin Warriors Golf Club
Assigned Location and Tee Times
Golf Classic Registration
and Sponsorship Opportunities
Click here to download the 2020 brochure.
Registration: Download, print, and fax the completed form to 505-856-0346 or call our office at 505-856-0342 to register your team.
Sponsorship opportunities are still available:
Premier ($5,000) – Mission Sponsor available
Eagle ($3,000) –  Putting Green Sponsor available
Birdie Sponsor  ($2,000) – Multiple Sponsorships available
Contact Christine Hidalgo at 505-856-0342 for more information.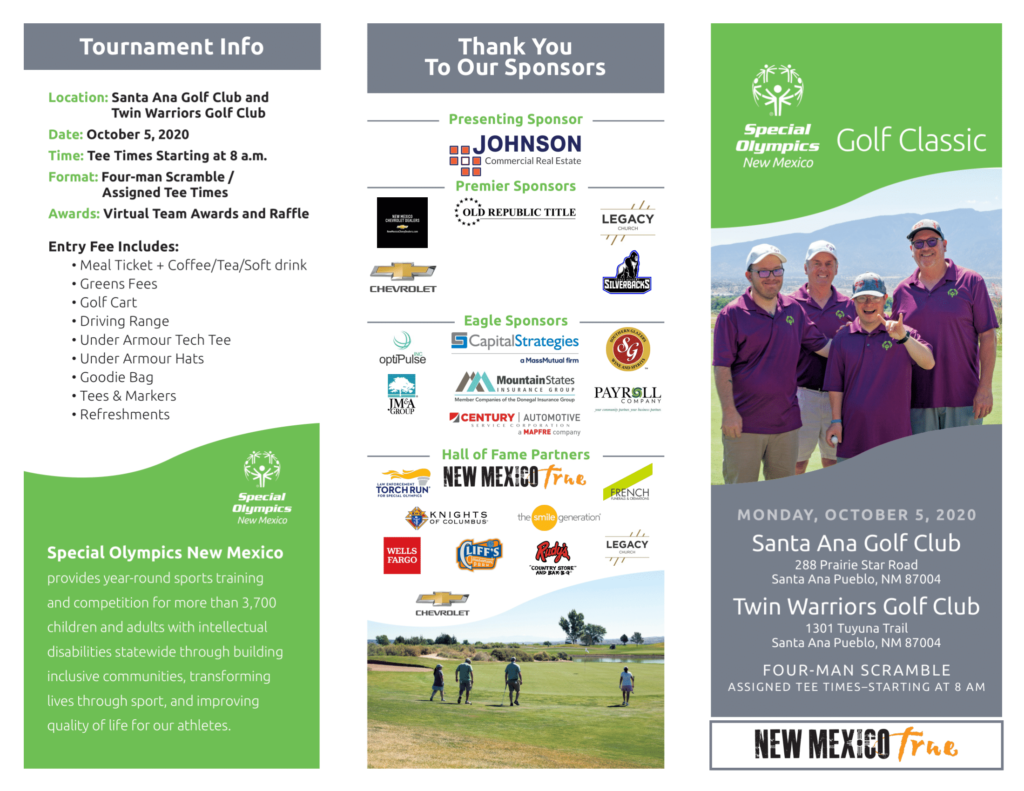 2020 Sponsors
Presenting Sponsor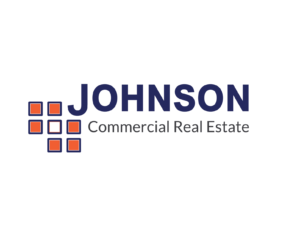 Premier Sponsors





Eagle Sponsors








Birdie Sponsors