Health Promotion conveys and reinforces concepts on healthy living, healthy lifestyle choices, and nation-specific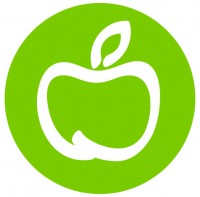 health issues. It uses interactive educational tools and displays, motivational literature and demonstrations to heighten the awareness of athletes, reinforcing the need to improve and maintain an enhanced level of wellness and self-care.
Its goals are to encourage and enhance healthy behaviors; reduce risky behaviors; improve self-efficacy and self-advocacy; and increase the investment of health promotion leaders for people with intellectual disabilities.
For more information contact Victoria Gonzales by email victoriagonzales@sonm.org or by phone (505) 856-0342.