Reduced hearing can have a significant negative impact on a Special Olympic athlete's ability to respond to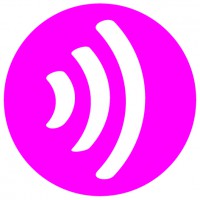 directions in training, as well as understand other oral information from coaches, trainers and judges. The safety of the athlete also can be impeded by a hearing loss, as can the athlete's interpersonal relationships. Screening of hearing is the first step in the process of identifying an athlete's hearing loss and preventing its negative effects from occurring in sporting and social events.
The purpose of Healthy Hearing is to:
To screen the hearing of athletes and to notify athletes and their coaches if follow-up care is needed
Provide corrective (hearing aids) and preventative (custom swim earplugs) services where possible, and
Study the prevalence of hearing loss in athletes competing in
Special Olympics events.
For more information contact Victoria Gonzales by email victoriagonzales@sonm.org or by phone (505) 856-0342.