Lions Club International Opening Eyes
The mission of Special Olympics – Lions Clubs International Opening Eyes® is to improve the quality of life for the millions of individuals diagnosed with intellectual disabilities by optimizing their vision, eye health and visual skills through quality eye care.  The objectives of Opening Eyes include: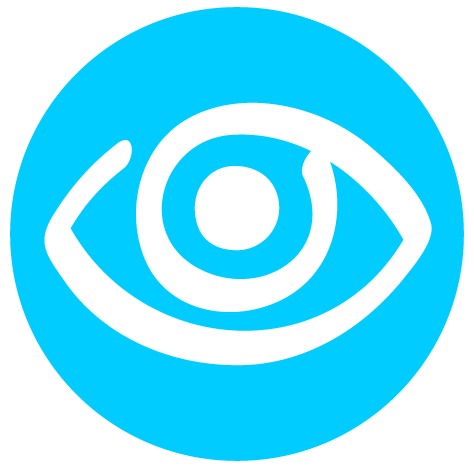 Providing screenings to Special Olympics athletes (see schedule of events)
Educating athletes, parents and coaches about the importance of regular eye care
Educating and changing attitudes of eye care professionals about the vision care needs of persons with intellectual disabilities worldwide (see Global Vision Care Curriculum, state-of-the-art science and clinical practice guidelines)
Increasing knowledge of visual and eye health needs of persons with intellectual disabilities through research.
"The health care needs of Special Olympics athletes have been repeatedly demonstrated and are still alarmingly great," said Dr. Paul Berman, Opening Eyes Founder and Senior Global Clinical Advisor, and a Board Member of the American Optometric Association. Research conducted with athletes at Special Olympics events has revealed:
68 percent have had no eye examinations in three years;
37 percent need glasses; and
18 percent of the athletes were wearing clinically incorrect glasses
The generous support of the Opening Eyes Partners, who provide time, expertise, and supplies, such as ophthalmic lenses, optical glasses and frames, sunglasses and sports eyewear, enables Special Olympics to reach and assist more members of one of the world's most underserved population — those with intellectual disabilities.
For more information contact Victoria Gonzales by email victoriagonzales@sonm.org or by phone (505) 856-0342.