Special Olympics Special Smiles® has demonstrated remarkable success in its mission: increasing access to dental care for Special Olympics athletes, as well as all people with intellectual disabilities. Dental screenings are used as a means to increase awareness of the state of the athletes' oral health for the athletes themselves, as well as their parents and/or caregivers.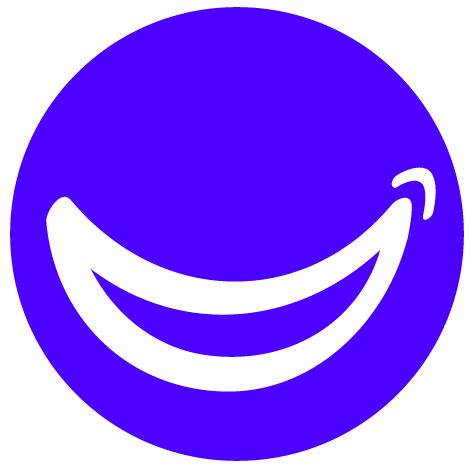 Providing solutions to chronic dental problems or providing an athlete with a mouthguard, can enhance the athlete's performance. At a Special Smiles screening, Special Olympics athletes are provided with the following resources:
Hygiene education to help ensure they are doing an adequate job of brushing   and flossing
 "Goody bag" containing toothbrush, toothpaste and floss
Nutritional education to understand how their diet affects their total health
List of dentists/clinics in their area who will treat patients with special needs (should they have difficulty finding a dentist)
Free mouth guards (at most locations) for athletes competing in contact or high-risk sports
One of the primary objectives of Special Smiles is to increase the number of dental professionals who will serve people with intellect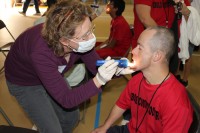 ual disabilities in their practices and clinics. This is accomplished by encouraging dental students, as well as practicing dentists, to conduct screenings at Special Smiles events. Special Smiles offers AGD and ADA-recognized Continuing Education credits in exchange for their participation. It is a wonderful way to break down the barriers that too often prevent dental care professionals from working with this population.
For more information contact Victoria Gonzales by email victoriagonzales@sonm.org or by phone (505) 856-0342.
Presented by: