Compete from Home
Special Olympics New Mexico is offering seasonal Virtual Games for Special Olympics athletes who want to train and compete from home. Click the links below to learn more, register, and view training programs and scores from past Virtual Games.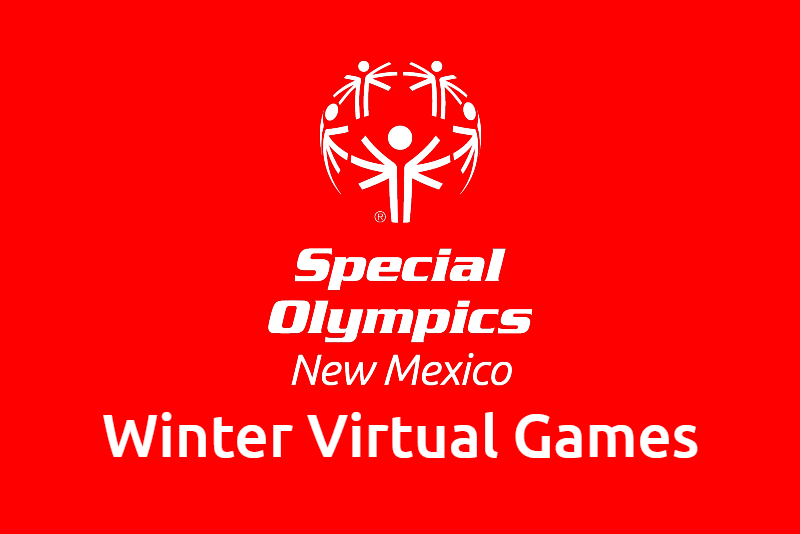 2021 SONM Winter Virtual Games
January 18 – March 15, 2021

Due to the current status of the COVID-19 pandemic, we will once again be unable to provide in-person training and competition resulting in the continuation of our virtual programming in the 2021 SONM Virtual Winter Games.  Athletes will be eligible to choose to compete in four events from a list of fifteen.  Some of the events are poly hockey specific while others are geared toward general fitness.
The events are divided into two main categories: Repetition Events and Timed Events.  There is run/walk/roll event that required a third category but it only has one event and it does not require a qualifying score and is a cumulative events where athlete track miles ran/walked/rolled for the eight week season.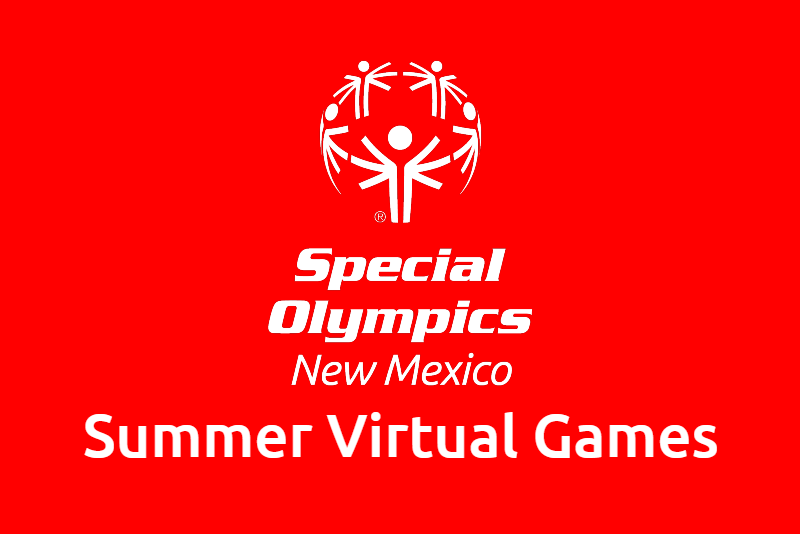 This competition is a safe way for athletes to keep the spirit of Special Olympics New Mexico alive by competing from home!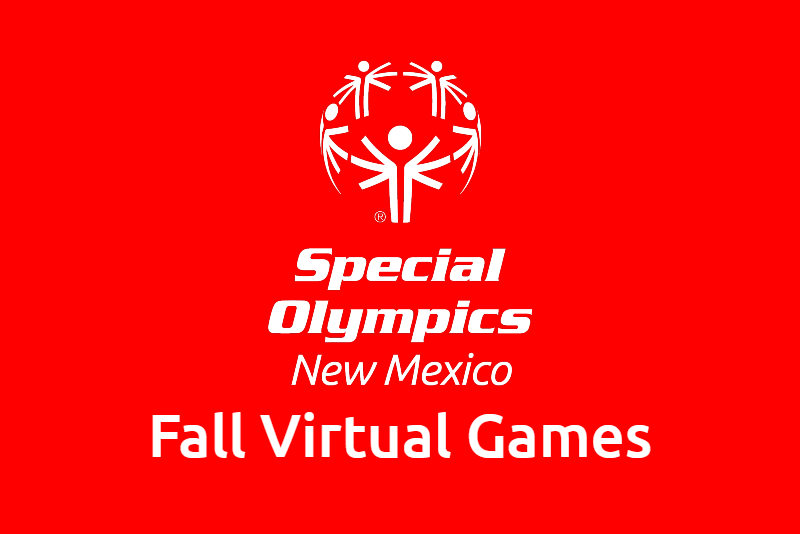 2020 SONM Fall Sports Virtual Games
August 30 – October 31, 2020

These Games offer events in four sports: Basketball, Bowling, Fitness and Golf.  Athletes will once again select 3 events to train and compete in but we have combined Fitness events into multiple event sequences.  Strength Sequence #1, #2 and the Balance Sequence all count as one individual event each even though there are four event parts to each sequence.
Please make sure to review the Event Descriptions for more information about the Fitness events and all of the other sport/event options athlete can select from.