Special Events
Special events are fun, experience-based opportunities that directly support Special Olympics New Mexico (SONM) programs and athletes. Annual Special Events include the Golf Classic Tournament and the Posole Olé Fun Walk.
Golf Classic
Monday, September 18, 2023
Location: Santa Ana Golf Club
Format: Four-man Scramble
Time: Shotgun Start at 9 a.m.
Registration is open for the 2023 Golf Classic and sponsorship opportunities are available. Please contact Christine Hidalgo at 505-856-0342 or via email for more information.
Golf Classic Registration and Sponsorship Opportunities
Entry Fee: Individual Entry $300 and Team (4 players) Entry $1,200. Details included on the Golf Classic Brochure.
Sponsorship opportunities: Please contact Christine Hidalgo at 505-856-0342 or via email for more information.
2023 Sponsors
Presenting Sponsor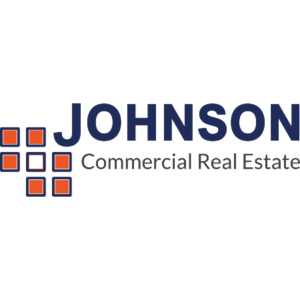 Posole Olé Fun Walk
Saturday, December 2, 2023

It's officially Posole Ole Fun Walk fundraising time! Join us for the Posole Ole Fun Walk on Saturday, December 3. We will have delicious posole, donuts, burritos, coffee and entertainment. This is an incredible opportunity for delegations to fundraise as 50% of what your team raises goes DIRECTLY back to your program! It's a great way to boost your revenue heading into the new year.
CLICK HERE for the 2022 Posole Ole Give Lively Fundraising Page then click "I want to fundraise for this!" under donation amounts and select "Create A Team"
*Please check with your team leader about creating a Team Page. Then, Individuals can create fundraising pages within their team.
*Reach out to Brittany Scanlon at brittany@sonm.org with any questions!
2022 Posole Ole Fun Walk Details:
Date: Saturday, December 3, 2022
Time: Check-in begins at 7:30 a.m. and the actual walk begins at 9:00 a.m. 
Location: Grace Church – 6901 San Antonio Dr NE, Albuquerque, NM, 87109
Cash Deadline: December 3. **All cash raised is due on Saturday, December 3! Any money turned in after December 3 will NOT be revenue shared.**
T-shirt Deadline: Wednesday, November 23. Sizes are NOT guaranteed after November 23!
Prizes: We will offer prizes to the top three individual fundraisers, team fundraisers, as well as offer additional raffle items to athletes who fundraise!
Additional Events and Competitions