Event Volunteer Resources
The place to get all your forms and documents for our event volunteer program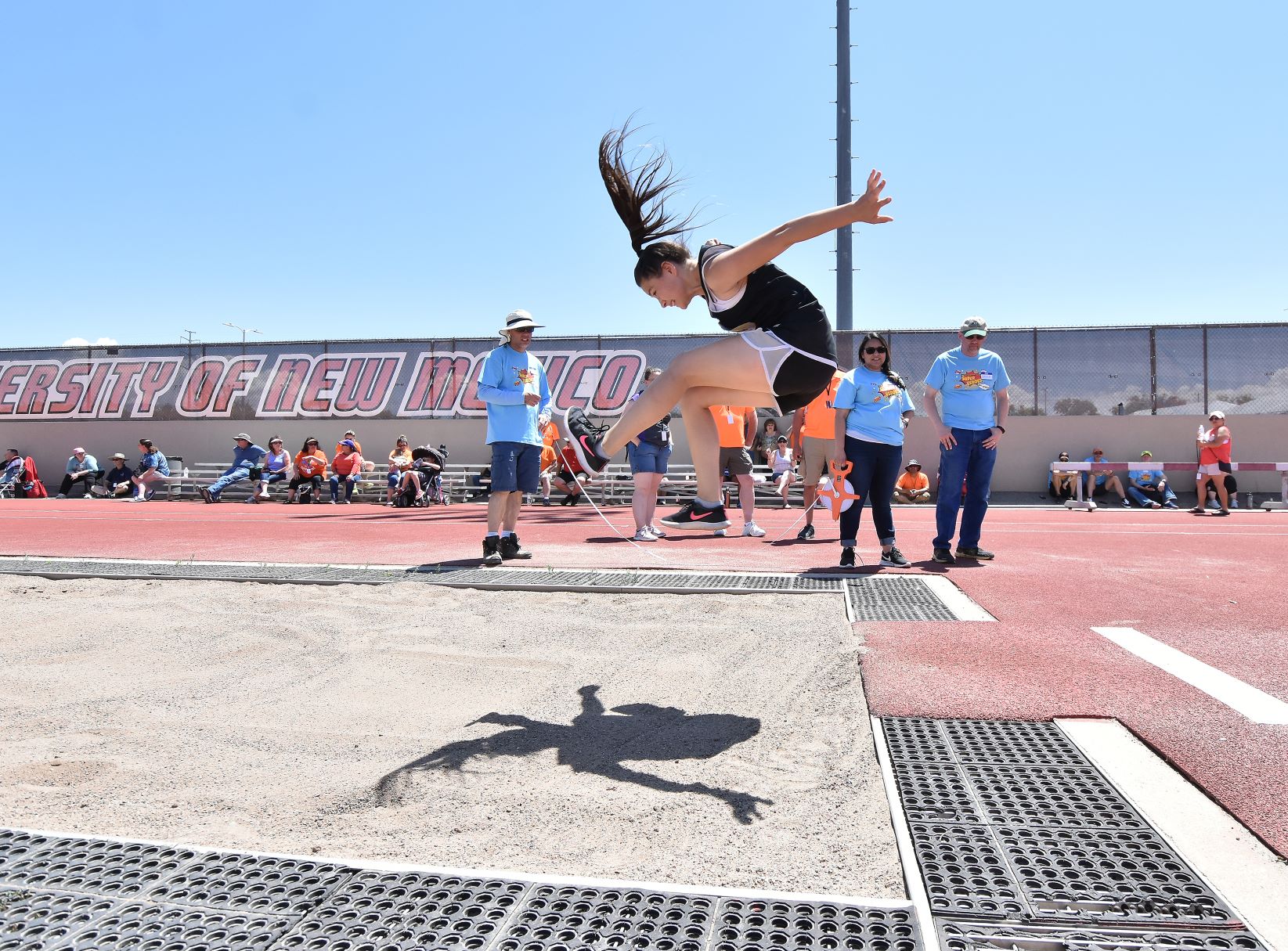 (B) Volunteers for Events
New Volunteers
If you are interested in giving your time to Special Olympics New Mexico, please fill out the B-Volunteer/Online Interest Form. The information provided will help us in placing you in the appropriate volunteer position.
B-Volunteers
B-Volunteers are also known as our Day-of-Event Volunteers.
Whether you're a new or a seasoned volunteer, the B-Volunteer program can be a great way to support one of our Competitions or Special Events. B-Volunteers can sign up for a one time commitment, typically for 2 to 4 hours at a time.
New Volunteer / B-Volunteer Interest forms:
Online form: B-Volunteer Online Interest Form